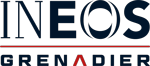 In 2017, INEOS Chairman Jim Ratcliffe, a car enthusiast and experienced adventurer, identified a gap in the market for a stripped back, utilitarian, hard-working 4×4 engineered for modern day compliance and reliability. INEOS Automotive Limited was formed and a senior team of automotive professionals assembled to bring the vision to reality with a fresh perspective of 4×4 development and manufacturing.
Combining rugged British spirit and design with German engineering rigour, the Grenadier will be a truly uncompromising 4×4 built from the ground up. Engineered to overcome all conditions, it will provide best-in-class off-road capability, durability, and reliability to those who depend on a vehicle as a working tool, wherever they are in the world.
Discover this authentic 4×4, reliable, robust and comfortable, with which the adventure will have no limits!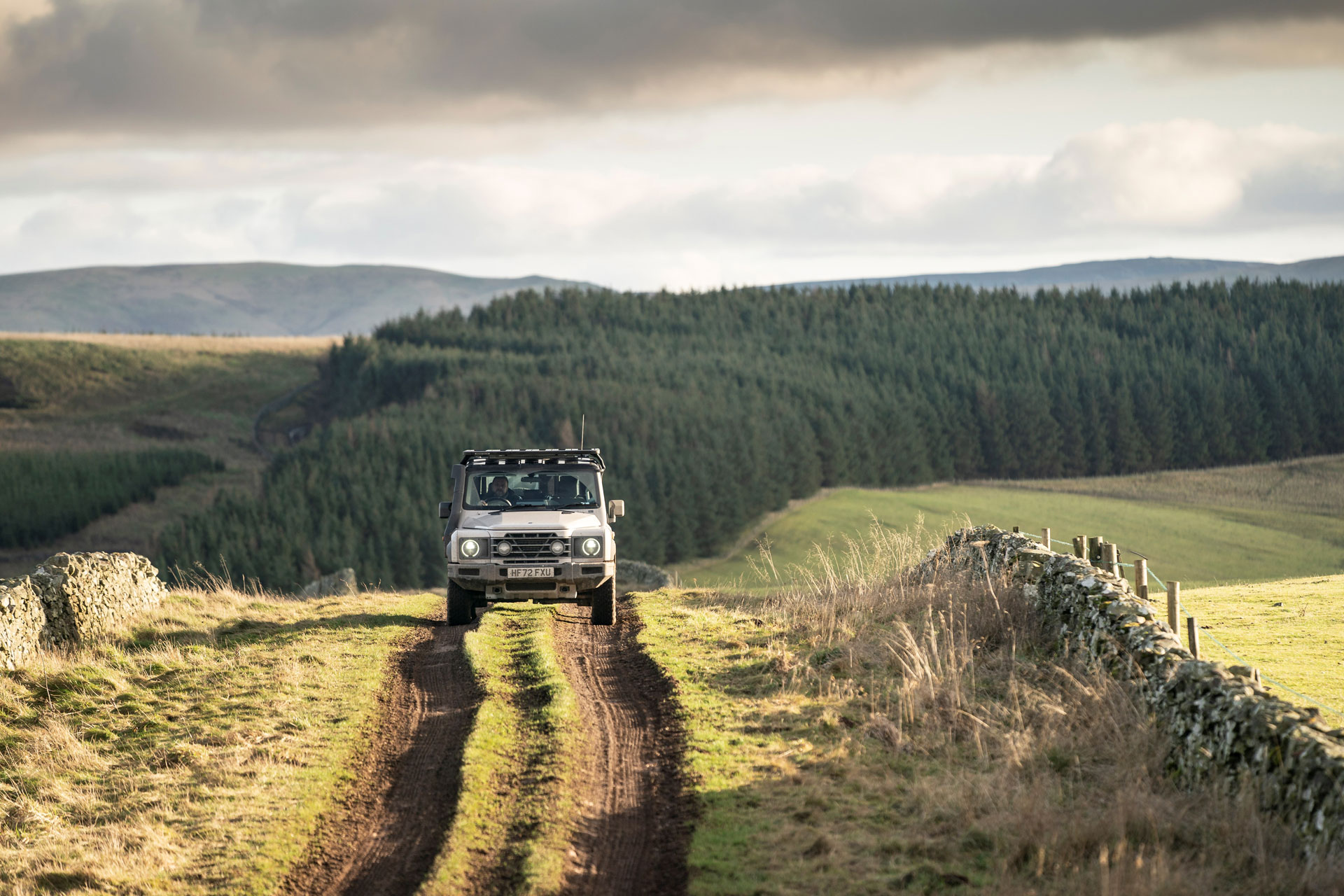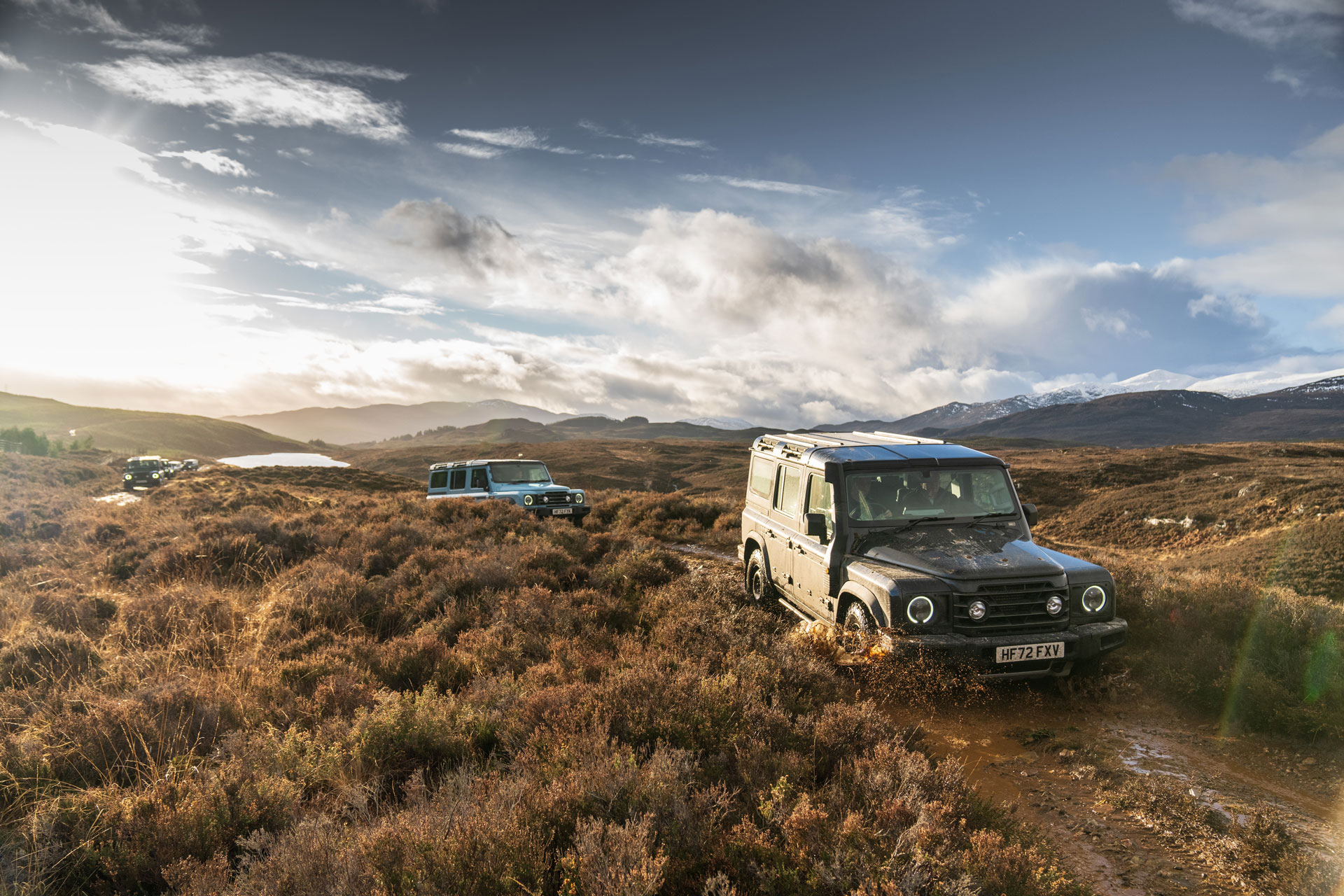 7, avenue Princesse Grace
98000 Monaco
Your Sales Advisor in Monaco
Sébastien Jacquet
Opening Hours:
Monday to Friday
9h00-12h30 / 14h00-19h00
Saturdays by appointment
Close on sunday
24, Rue du Gabian
98000 Monaco
Opening Hours:
Monday to Friday
8h00-12h30 / 14h00-18h30
Close on saturdays and sunday
Visit our official websites :
Fill out the form below and we will get in touch with you as soon as possible.